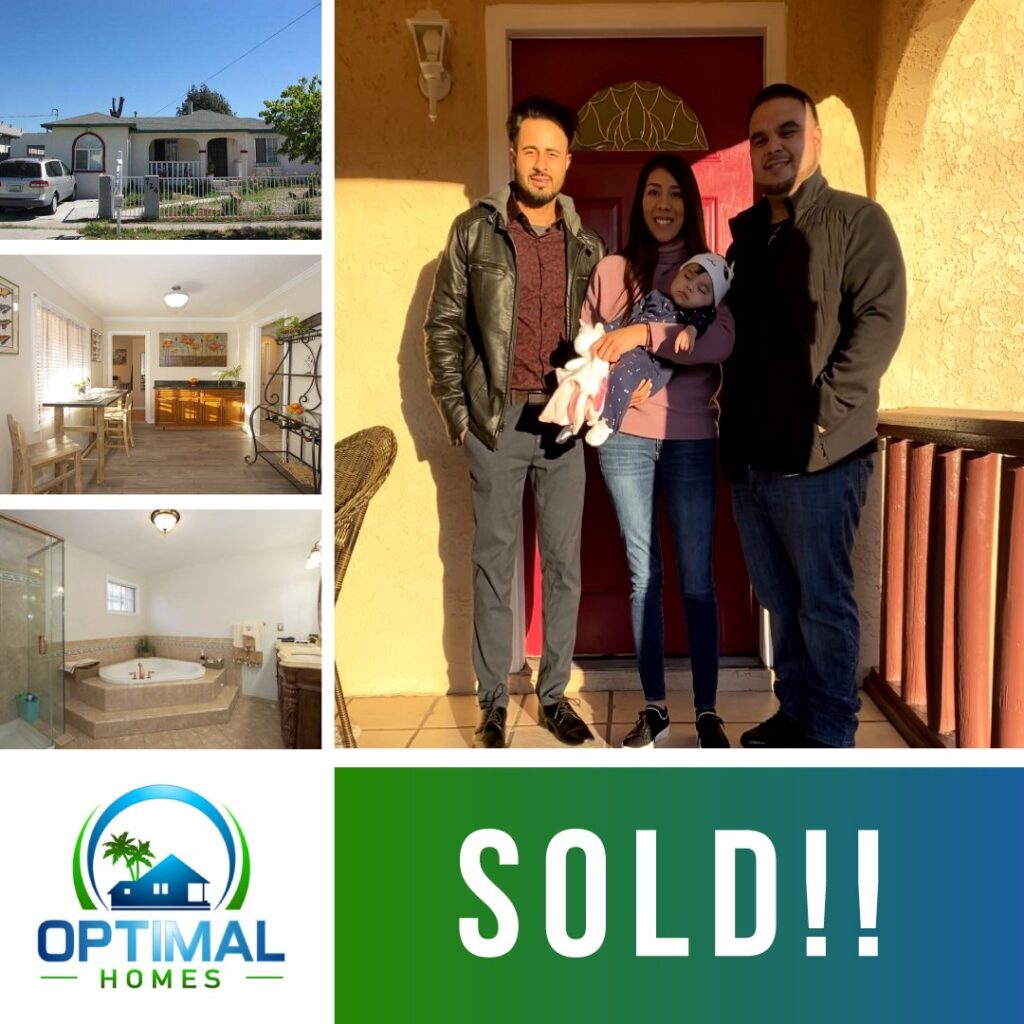 Dear Friends,
Jesus and Xochitl connected with me mid-year 2019 to find them a 3 bedroom home in San Leandro, a starter home to start their family. Jesus owns a plumbing company and wanted a home where he could build a small office, park one of his work trucks, and have a floorplan where he could rent out a room for extra income. It was a very challenging task to find a 3 bedroom home of this kind due to the high demand and low inventory in this market. We searched hard and after putting offers on 2 homes, we got the 3rd one accepted. Not too bad given the amount of offers we were up against each time! We were able to keep the purchase price below $700,000 and found his first home in the neighborhood that he grew up in!
Knowing the market, we understood we had put in an aggressive offer to get this one. So we went a little over asking price and guaranteed a 15 day close on our financing. Our offer was accepted and we closed in exactly 15 business days!! Oh and they had their first baby girl who is enjoying her new cozy home (its baby season)!
I am honored to have worked on this deal with my good friends Jesus and Xochitl. There is no better feeling than finding our clients great deals and delivering on our promises! I thank them both for trusting in the Optimal brand.
Until next time…