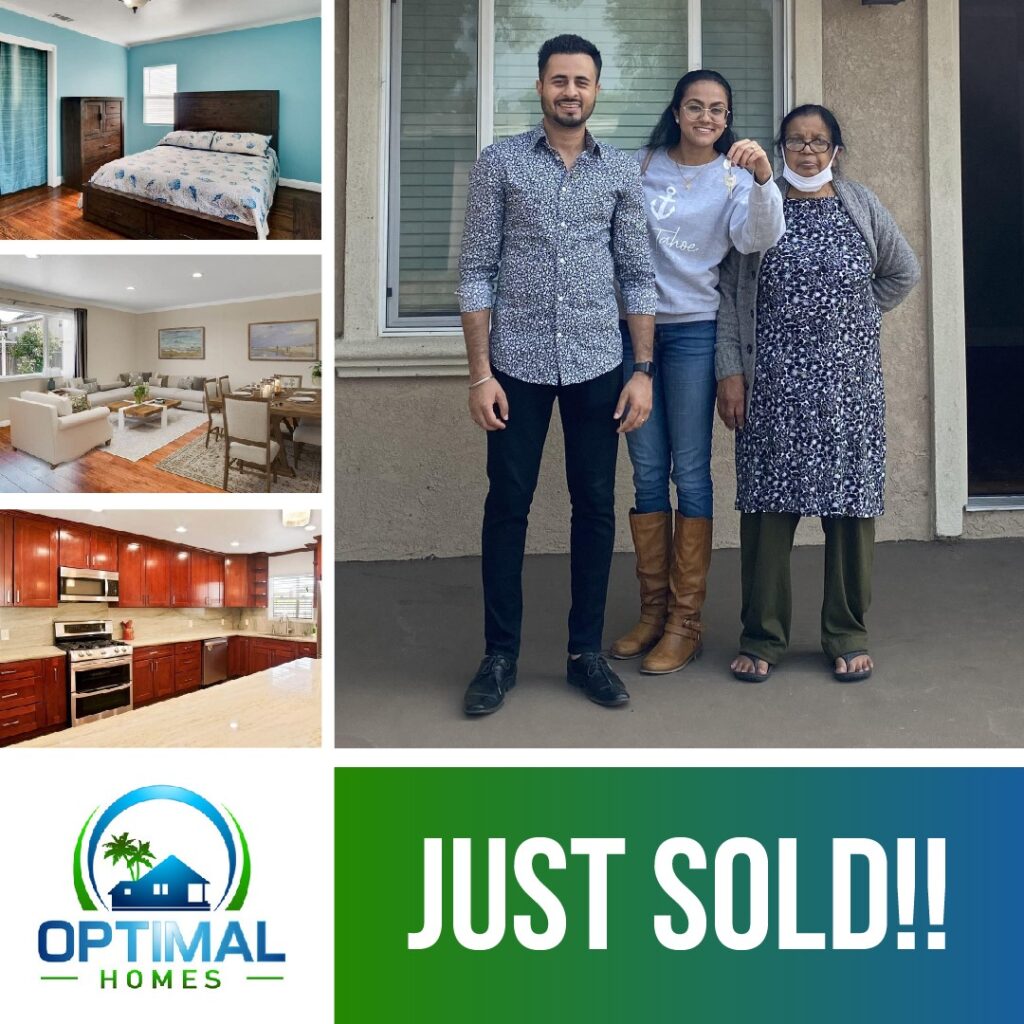 Just closed on this deal! Congratulations to this young lady and her grandma! Radhika and I got connected via zillow, on our first meeting we knew that we were going to work together. She had been living with her aunt for some years and wanted to buy a place for herself, her grandmother and her brother! We looked at 3 houses in a two week span and she decided she wanted to put an offer on the 3rd one. We competed against multiple offers and got her offer accepted. This one was not an easy close as we met some challenges on the loan due to stricter lending guidelines(COVID related). But our inhouse lending company got all hands on deck and we got this deal funded and closed!
Like always, I learned so much from this transaction and made some amazing new connections. There is true power in clear communication and empathy, which I felt was the underlying current that held this transaction together, especially when things got hairy! It was an absolute honor and pleasure to work with this lovely family! And I truly thank the selling party for being patient through-out the whole process and having faith in our brand!
If you are looking to buy a home in today's market, prepare your mind to be resilient. You are going to need it. But if you stick with it we will find that deal. Going in with the right expectations and strategies will drastically increase your chances of getting your offer accepted!
Until next time…