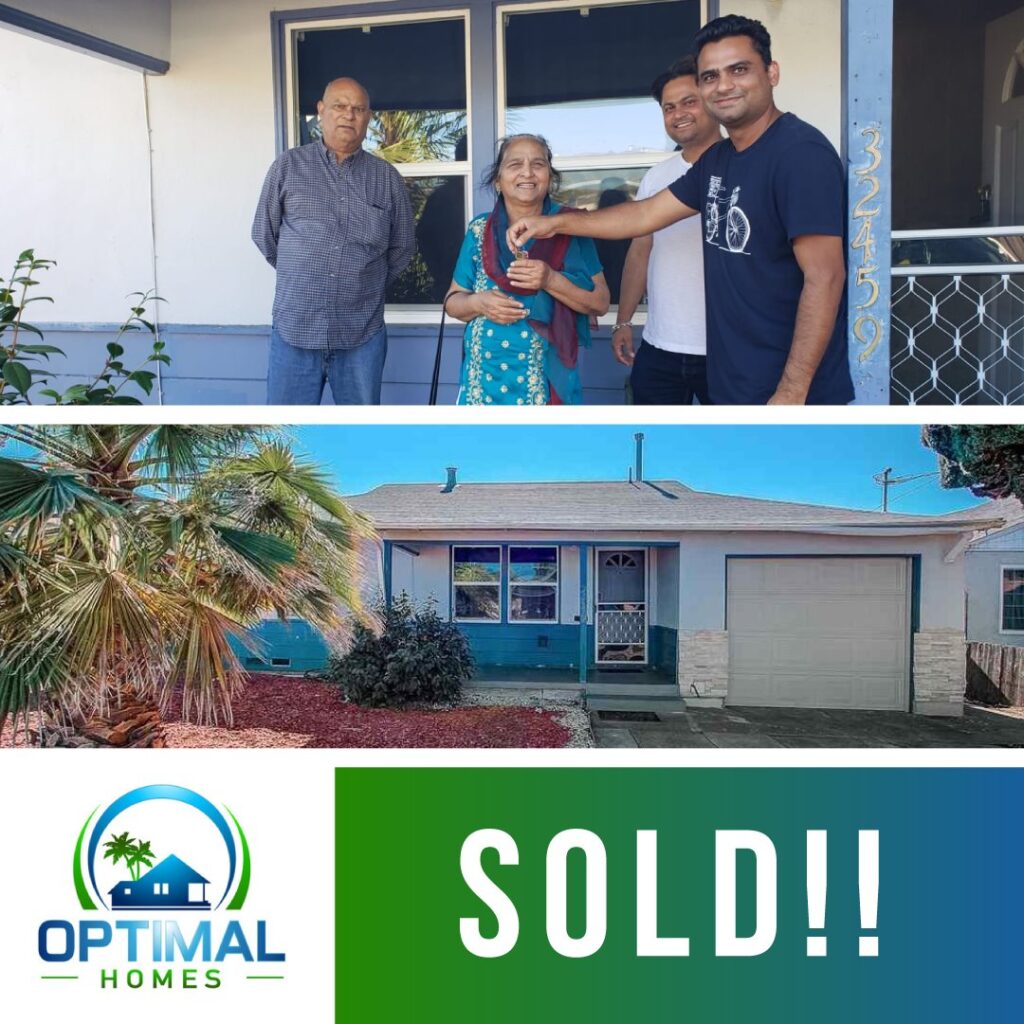 It was a pleasure working with these First Time Home Buyers! I am grateful to have served this family of four! They migrated to the United States from India a few years back in hope for a better future for themselves and their kids. This family worked very hard to save up money, some members working two jobs at once to accomplish their goal of buying a Home. Their dream of becoming Home Owners came True Today and I am honored to have been part of the process!!
Here is how we served them:
They came to me asking to buy a 3 Bedroom Single Family Home under $600k. The family thought it would be impossible to do and they were thinking of venturing out of the Bay to get cheaper housing and were willing to sit in hours of traffic to come work at their jobs which they hold in the Bay Area. I told them that we have options for you here in the Bay Area and I will do my best to find them the Perfect Home. They trusted in me and after 35 days of active searching we were able to find a Perfect Property and get the Contract ACCEPTED despite having multiple offers on the table! The Home has 3 bedrooms, 2 full bathrooms and a spacious backyard! The family is on their way to building Real Wealth!
I am humbled to have this opportunity to serve this family! These precious moments are the ones that make all the hard work worthwhile. Again, all this would not have been possible without our awesome Team at Optimal. I want to give a shot out to our transaction coordinators, Lori and Kristin who made this transaction so seamless and easy for the Buyers. Also our Processor Vivilya, who was at her best to ensure the Financing came through on time! Wishing this family Joy, prosperity and beautiful memories!
Until next time…