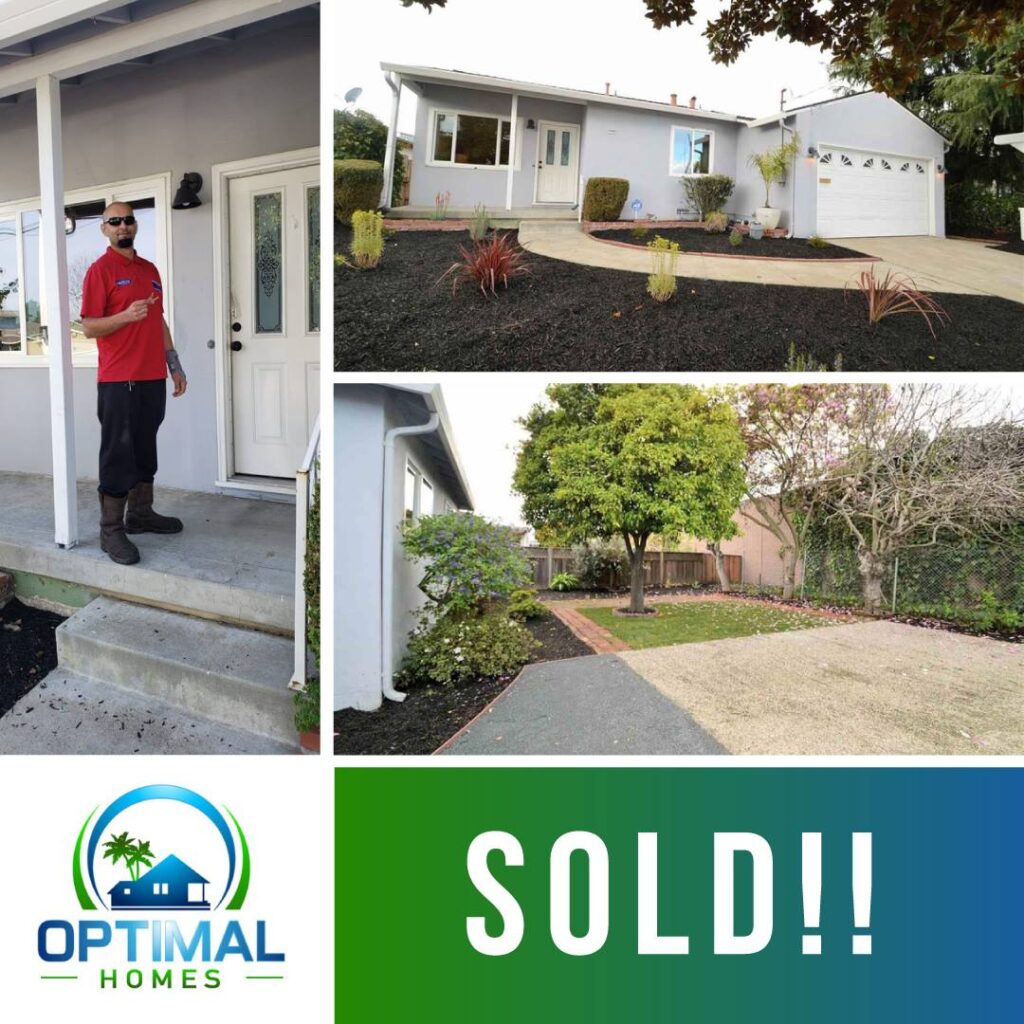 It was a pleasure working with these amazing first time buyers! They just bought a 3 bed and 2 bath beautiful home located in Hayward.
Our buyers wanted: #1 a living room and a family room, #2 close proximity to the freeway, #3 great community #4 lots of room for their soon to come baby to play in and #5 minimum closing costs.
In despite of multiple offers on the table we were able to get our offer accepted and deliver exactly what our Buyers wanted. Oh and not to forget, all in their budget! And we closed this transaction in a record breaking 17 business days, for which I thank our whole team at #Optimal for! I am humbled and honored to be able to deliver this type of service for my clients. But nothing is possible without an exceptional Team.
It's these special moments that we live for! A home is your sanctuary, your temple and a place to build loving experiences! I would love to help you on your next Purchase or Sale!
Until next time…
P.S.: It definitely helped that our buyer was a plumber by trade, so things that could have been issues were not issues at all! I learned a lot from him! Like how to inspect a sewer lateral. We might do a blog post on that soon!!