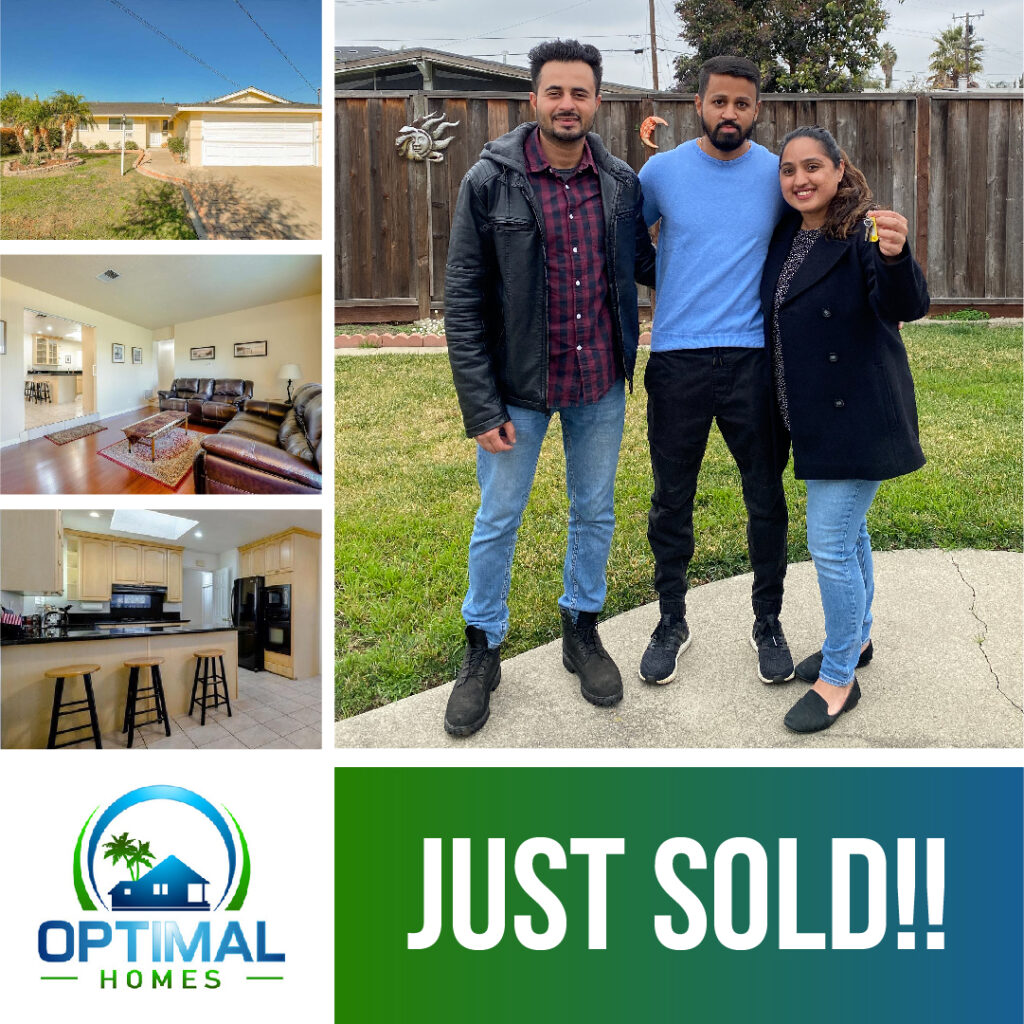 Congratulations to this amazing couple on their first home!! Menisha and I connected via Linkedin in late 2019. She expressed to me that she needed more space for her growing family and wanted to become a homeowner. We immediately went to work on her dream!  The search went on for about 2 months, then she decided to take a little break. But when she got back into searching again, the market had shifted from being a sort of a sellers market to an aggressive sellers market  (aftermath of COVID and shortage of inventory). I explained to her that to be impactful in today's market we would have to be aggressive (submit a non-contingent offer and deliver fast close). This time she was more determined than ever!
After putting offers on two homes we got the third one accepted (third time's the charm). This was one of the smoothest transactions ever, thanks to our amazing team at Optimal. Shout out to Carol Dowen from Wells Fargo for the fast close and the Selling party for trusting in us!  Menisha currently resides happily with her husband Sarb in their 3 bedroom home in Hayward. On this journey, I gained new friendships and built beautiful memories that will be remembered forever. It was an absolute pleasure serving Menisha and her husband! Until next time…
P.S: Menisha is also a San Jose State Alum, like me! Spartan Pride!!