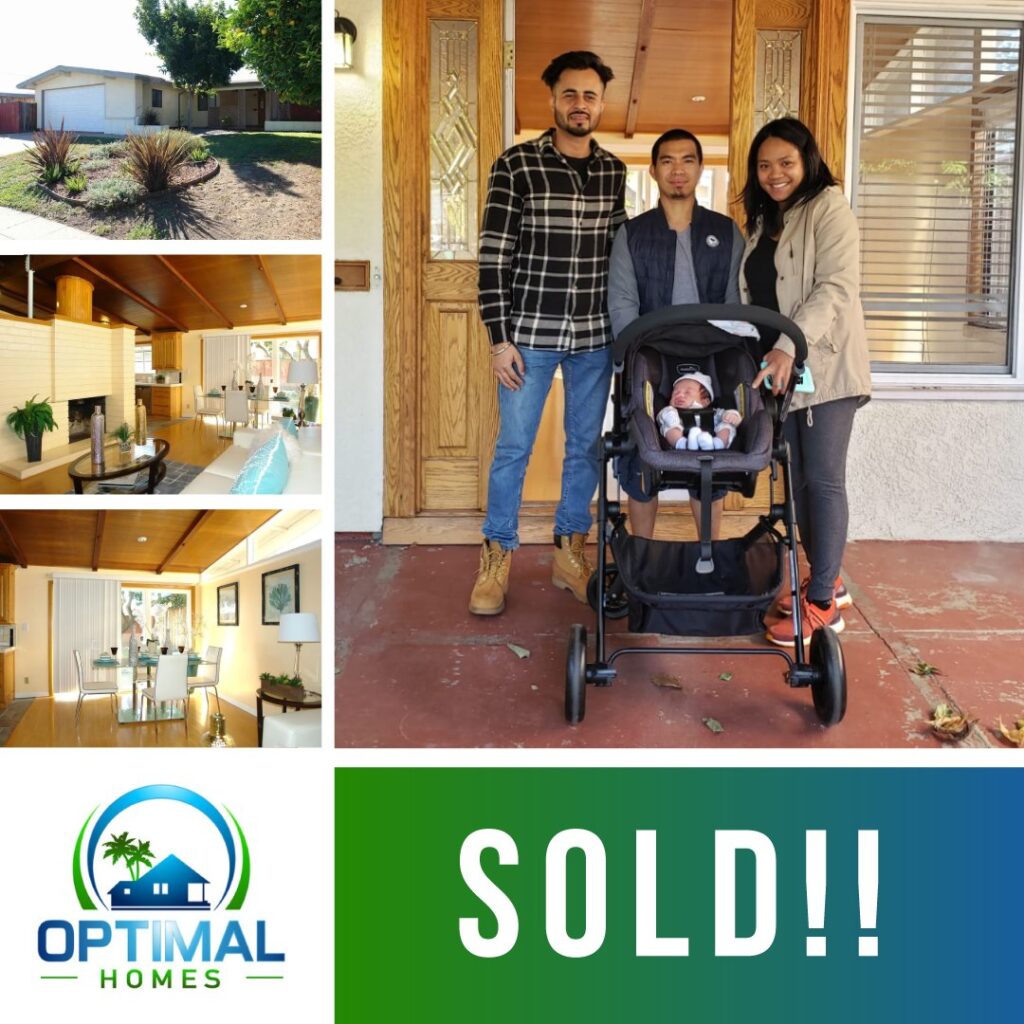 Jennilyn & Raymund connected with me about 2 months back on finding a 3 bedroom home in a good neighborhood in the East Bay. Prior to working with me they had been overbid multiple times. When we met they expressed their struggle on finding a deal and told me that they really needed to find a home quick because they had a new born on the way! They wanted to keep their payment around $3600, so we had to find a home below $650,000. We went right to work! We looked at properties every weekend for one month straight and finally found the home that they both loved. We put in an offer, and got it accepted on the first try! Crazy thing, it got accepted on the day she had the baby! And we closed the transaction in a record breaking, 10 business days (went into contract on Oct 16th and Closed on Oct 29th)!! Today Elijah is 17 days old and enjoying his cozy home!
How did we do it?
Built rapport with the listing agent, worked with our inhouse lender that closes deals super-fast, kept crystal clear communication with all parties and delivered on what we promised! The rest is history.
Thank you for trusting in the Optimal Brand. I can't emphasize this enough, that it is these kinds of transactions that make my heart happy and drive me to help people find their dream homes! The honor was completely mine! Until next time…
P.S. : I truly enjoyed the way these two communicated with me, they trusted in me and I could feel that!