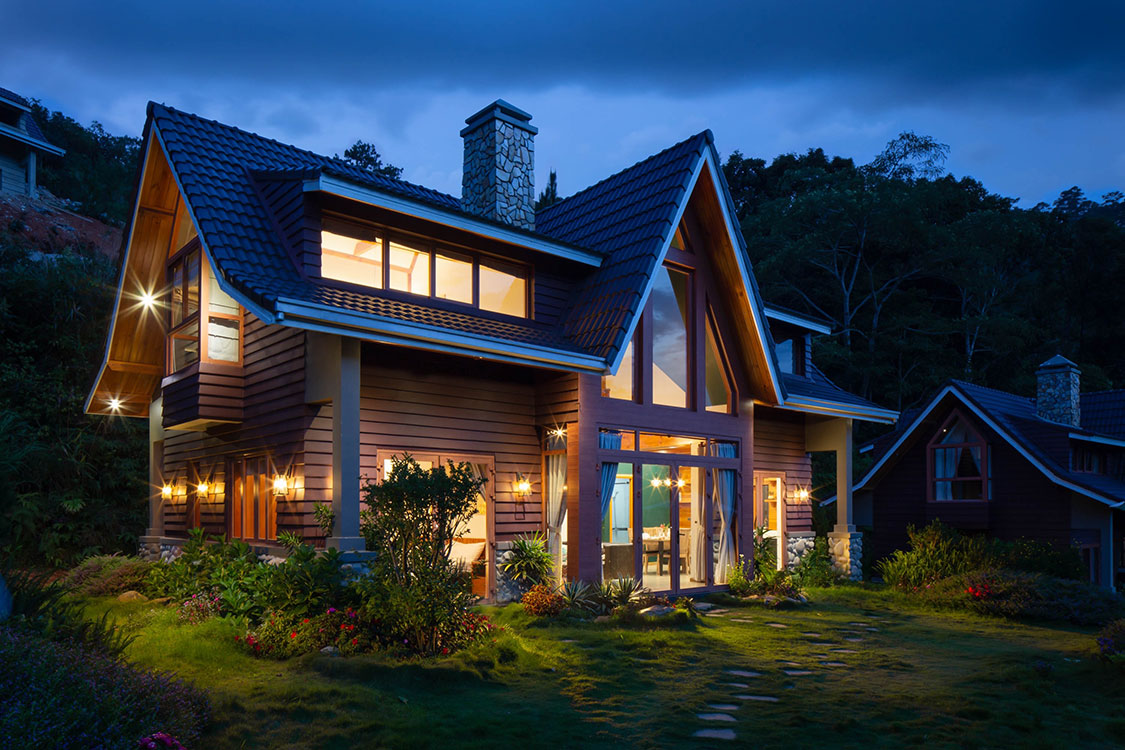 Buying
The housing market in the San Francisco Bay Area is unpredictable, with conditions changing almost every week. Being a home buyer in the Bay Area requires a discerning mindset, financial discipline, and a good sense of timing.
The city is known for its expensive housing prices. And if you're not careful, you may end up purchasing a property that is priced much higher than its actual value.
Karan Singh, the president and founder of Optimal Homes, shares real estate tips for buyers in the San Francisco Bay Area. His expert advice ensures that you're getting your money's worth on a house that meets your needs and expectations.
Below are some key factors to consider when buying a property in San Francisco.
Timing
It's important to time your purchase, especially in a market as unpredictable as San Francisco. Spring is usually the peak buying season in most markets. There are plenty of listings, this also means you've got a lot of competition for the nicer properties.
Another good time to buy is during the holidays. Sellers may have been waiting for months for a buyer, which makes them more amenable to negotiations.
Non-negotiables
Define your criteria of minimum requirements. These are that absolute must-haves you're looking for in a house. This list will help you evaluate listings quickly, so you won't waste time on dozens of open house tours. It also ensures that the property has everything you need for what you consider as a comfortable lifestyle.
Consult your real estate agent when making your criteria. This will take out some of the anxiety when you start placing offers.
Budget and Financing
Set a realistic budget. Be honest with how much you can afford for the down payment, monthly mortgage payments, homeowners association fees, and your other expenses. Your budget is your best guide as you search for potential homes.
Make sure you've secured your financing before making offers. Ask your agent about the best mortgage program for the type of property you want and your paying capabilities.
Choosing an Agent
Research for reputable real estate agents in the area. You want someone with expert knowledge about the housing market in the Bay Area. They also need to stay updated with the changing real estate trends, especially in a market such as San Francisco.
Your agent will be the one to guide you throughout the entire buying process, from shopping around until closing. You want someone who can make the experience as smooth and stress-free as possible. Your real estate agent is an important factor in buying your ideal house.
Your Trusted Real Estate Expert
With years of experience in the real estate and banking industry, Karan Singh helps buyers in San Francisco navigate the complex housing market in the area. Karan and his team provide expert buying advice specific to the Bay Area, helping you make sound financial decisions.
Call us today to schedule a free consultation.
Subscribe For Videos, Writing, And More
Learn how to do what Ryan does, delivered straight to your inbox.