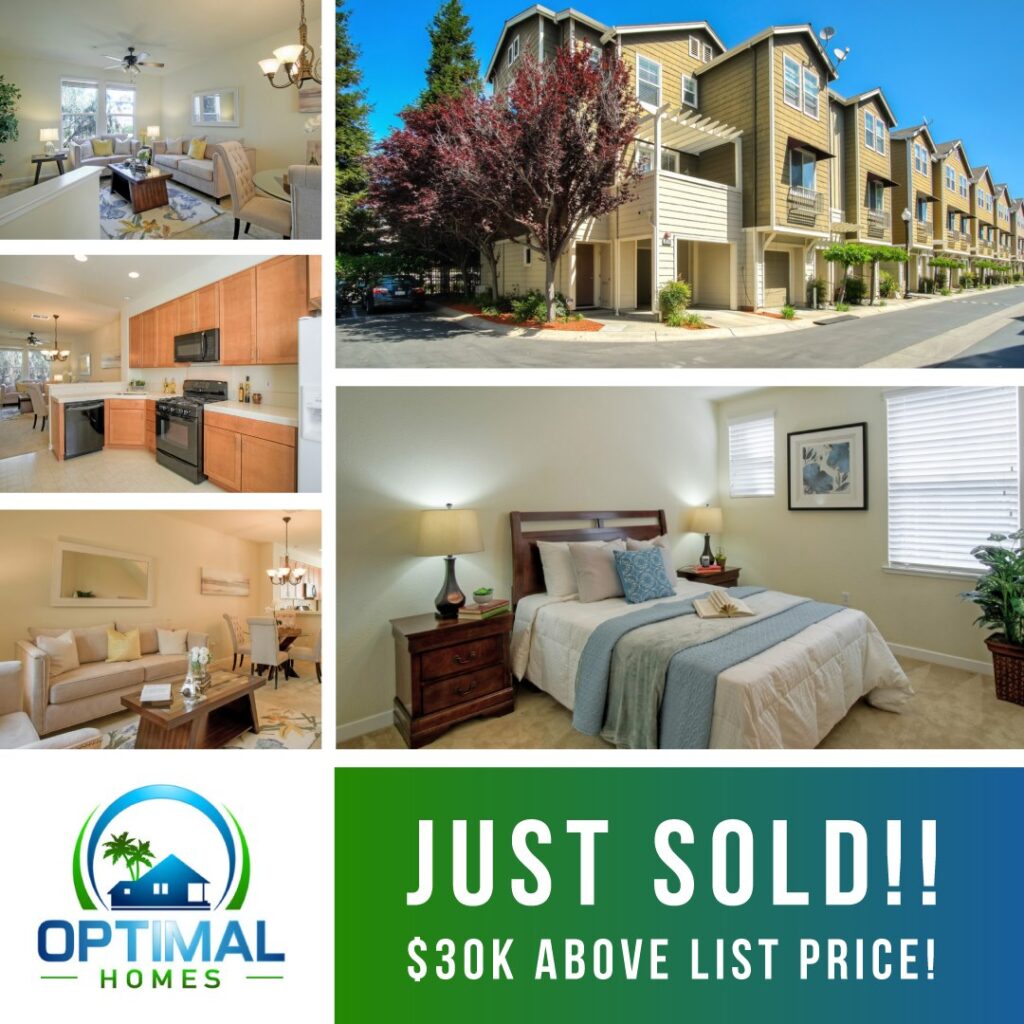 I had the pleasure of working with this amazing seller. She bought a property with us and sold her Town Home. We believe that it is the experiences we have in life that gives life its richness. And that is our approach to business, we consistently try to simplify the process for our clients and allow them to have fulfilling experiences when listing or buying homes with us!
Some nuggets from this experience:
-Staging the home definitely drove the price higher
-Having an offer deadline kept things in order and brought in serious offers
– Party for the neighbours got the word out locally very quickly
-Video marketing of home increased foot traffic at the Open Home
Our 4 step strategy that we employ on all of our listings got this Home sold quick and at the best Price point. Truly grateful for being in a position to serve the local community!